People are at the center of our business
Our people are what set us apart, and we bet you'd say the same. That's why optimizing the human experience is our top priority, from the way you feel working with our team to the way your attendees feel at our events. Nothing inspires us more than witnessing how our services, support, and guidance have helped our partners grow, achieve their goals, and empower their communities.
Our WHY
Our WHY is "To care wholeheartedly so that together, we never stop growing." This is the motivation that pulls our Showcarians out of bed each morning, and we're passionate about sharing it with our clients. A desire to help one another grow is at our team's core.
Our HOWs
Our HOWs are the behaviors we embody each day in order to realize our WHY statement. It is HOW we bring our WHY to life that makes Showcare unique.
Be there for one another
We embrace a collaborative mindset and are always there to support one another.
Help others evolve
Be generous with others and contribute to their personal and professional growth.
Be adaptable and resilient
We remain open minded and always -willing to adjust our path in order to overcome obstacles.
Bring your best, always
We passionately apply our best skills and effort to everything we do.
Be authentic
We encourage everyone to embrace who they are and what they stand for by sharing their unique perspective.
Do what's right
We're committed to being honest, acting with integrity, and always treating others with fairness and respect.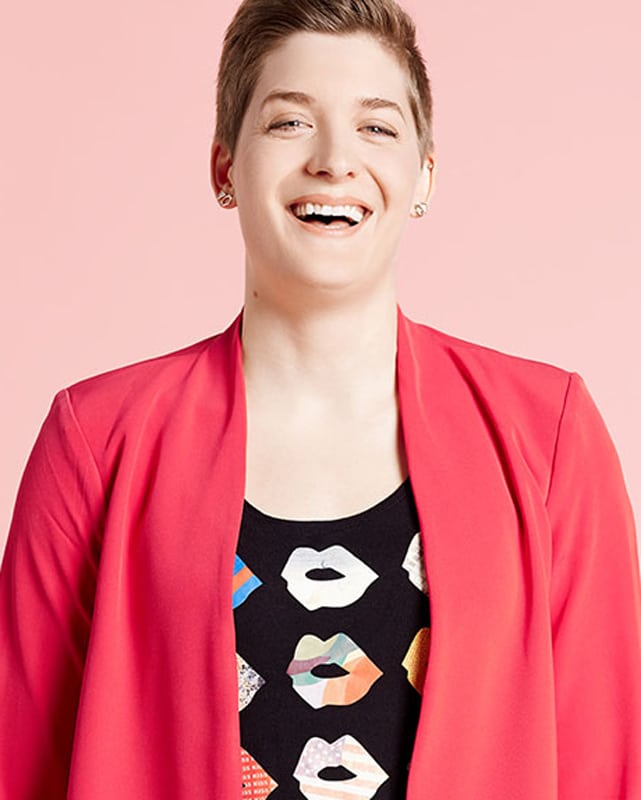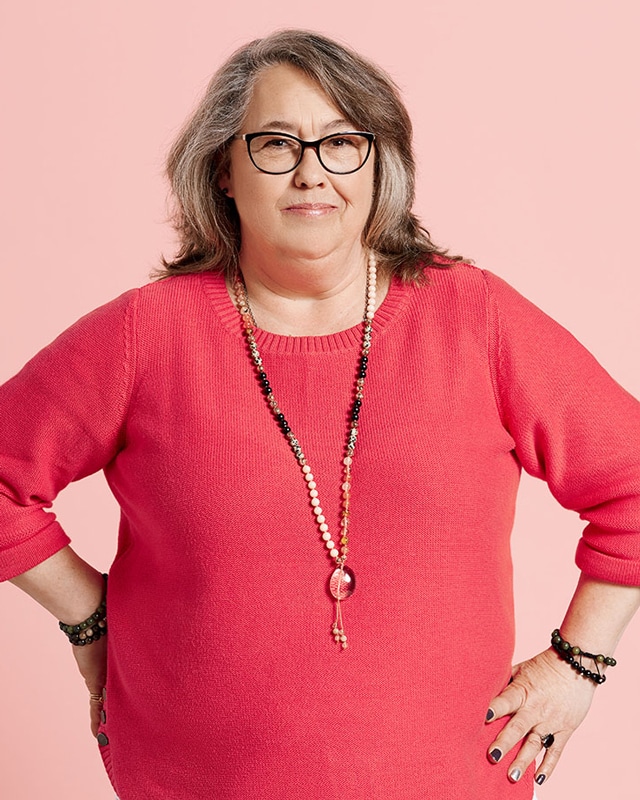 From the Showcare team
Showcare has been my second family for the past 17 years. Someone is always there to lend a helping hand if needed, no matter how busy they are. There has always been a "we're in this together" attitude no matter what struggles we face, which makes our success that much more rewarding.
Peter Dipalma
Project Manager
Showcare has helped me grow tremendously by supporting me with the necessary tools and training to evolve and offer the best level of service possible to our brand and clients. It's a pleasure to work in an environment that inspires me to bring my best to the table each day.
Emmanuelle Côté
Digital Marketing Strategist
Get in touch with Showcare
Are you ready to take your community to the next level? We would love to explore what's possible for your association when you have the support of our experts, advanced technology, and dynamic strategies in your back pocket.