Member Engagement Ecosystem
Our powerful year-round community platform is an adaptable digital environment designed to help your organization expand its revenue streams, increase member engagement and retention, and reach its full potential. Whether hosting hybrid and virtual events or your year-round community, this tool will empower your association to thrive long into the future using results-driven content and community engagement features.
Extending the connection is what we do best
Bring the association experience to a whole new level by consolidating your key offerings in a single, member-centric digital environment. Our state-of-the-art member engagement platform provides an ecosystem of features designed to keep your community engaged long past your event dates, or even 365 days a year, and put your association on a trajectory of long-term growth.
Once equipped with our technology and the guidance of our team of passionate experts, you'll be set to uncover new revenue streams, drive audience growth and engagement, optimize and maintain your relevancy and impact for years to come. It's time to step into a whole new era of community connection.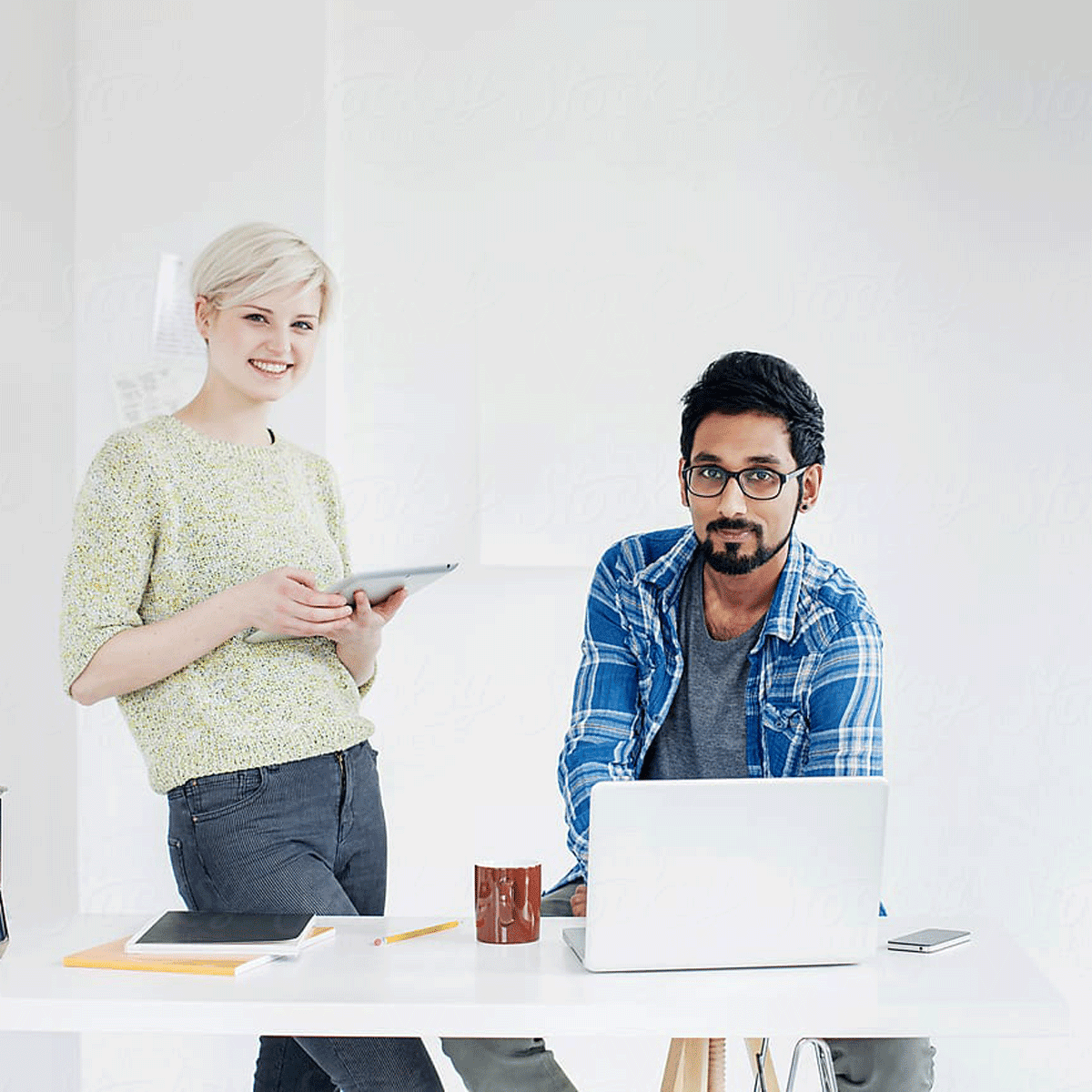 Service features
New revenue streams
Increase your revenue through year-long contracts with sponsors, a pay-to-post career center, a-la-carte and packaged content, and wider profit margins on membership fees.
Community
Maximize your reach and engage a diverse community of members and non-members in your association's mission.
Content
Co-create with your community, removing the burden of having to produce all the content your association needs to push forward.
Commerce
Bring your industry suppliers into your association's ecosystem and transform them into active members of your community.
Audience pulse
Stay connected with your members and industry to remain ahead of the curve at all times, optimizing for maximum member satisfaction.
Mentor & mentee
Connect with your mentor or mentee 365 days a year with our community platform. Network with people from all over the world. Find professionals in your field, easy as 1, 2, 3.
Hybrid and virtual events
Organize impactful hybrid and virtual conferences that keep your members engaged and revenue growing far longer than a traditional three-day event.
See our other services
Maximize the reach and impact of your association and events
Maximize your event success and community growth
Our event management services are the culmination
Book your free growth strategy session
Are you wondering what you can do to set your association up for long-term success and growth? Enjoy a free 45-minute strategy session with one of our experts and discover what's possible for your organization and community.