A new breed of
virtual event
Peanut butter and jelly. Mac and cheese. Our virtual event platform and your event—some things just get taken to a whole other level when brought together. Discover how our platform can elevate your event.
Book your demo today
Virtual event platform
Stay connected beyond the main event
In this era of social distancing, the need to stay connected is more important than ever. Keep that connection going with your audience in a fully customizable digital environment.
Virtual experiences should play a critical role in your long-term engagement strategy. They provide a continuous link between you and your audience, especially when part of a virtual community!
Extend the life of your virtual, hybrid or in-person event by choosing a platform that promotes ongoing engagement.
Platform benefits
Delivering results
Get insight into attendee behavior
Track popularity of sessions, registration statistics, demographics and more to understand participant behavior and improve your event.
Build community & maximize membership engagement
Allow participants to meet and connect with one another and continue the conversation beyond the live event experience.
Grow brand awareness & reinforce thought leadership
Making your conference available to a larger audience online will allow more people to experience your brand and see you as a thought leader.
Extend the life of your event
Combine your annual event with several virtual events to ensure a consistent year-round connection to your audience.
Drive sustainability & social responsibility
Virtual events eliminate the need for travel and save paper, reducing your carbon footprint.
Feedback
"This is the best and most user-friendly platform I've seen so far."
— Michael Greeson, Director of Strategy and Business Development- AUVSI
Customize the learning experience
Learning center
Welcome to the hub of continuing education. Give your professional members the ability to earn CE credits and track how they engage with different learning materials. Gain valuable insights to understand participant behavior to improve future events.
Create new opportunities
Expo hall
Shine the light on exhibitors. Participants will be able to discover and interact with various forms of content as well as connect with exhibitors in real time. Exhibitors will benefit from having a greater reach as well as unique advertising opportunities.
Build a community
Networking
Make meaningful connections before and after each event. Participants are encouraged to engage with one another and are rewarded through gamification. Meet mentors, organize group video chats, share knowledge and more! 
Get the most out of your data
Smooth integrations
Our virtual platform can integrate with most AMS and CRM platforms, payment gateways and other important systems to give you the best perspective on your attendee journey. Use these insights to adjust the course of your event in real time.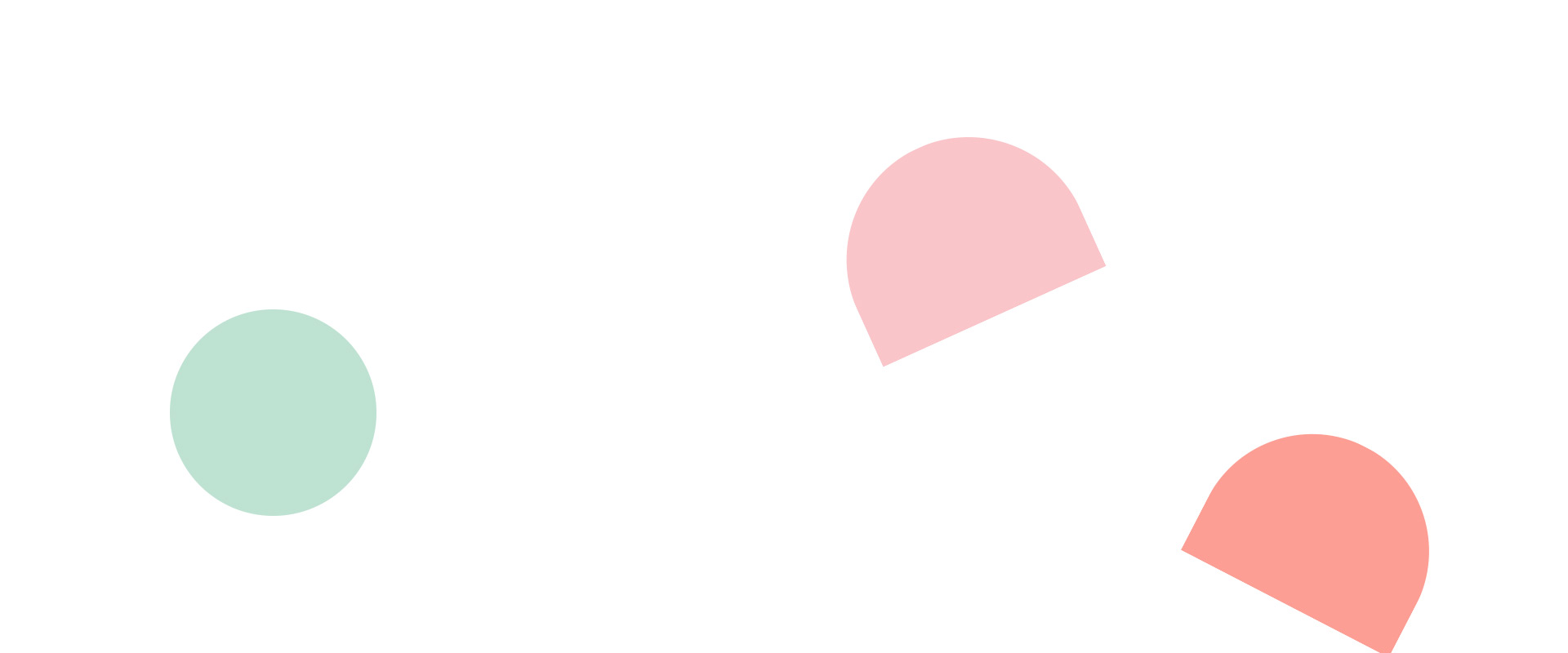 Grow your revenue through sponsorship
Give your sponsors and exhibitors access to unique advertising and content sharing opportunities.
Provide various ways for them to interact with your audience and target specific personas for better conversions. Share analytics highlighting demographics and behavior details so they can track their investment.
Feedback
"Love the flexibility of the platform and the simple and intuitive interface."
— Jil Dasher, Senior Vice President and Managing Director, Meeting Services- HPN Global
Start your virtual journey today
Let's find the best solutions for your next event together.
Make it happen