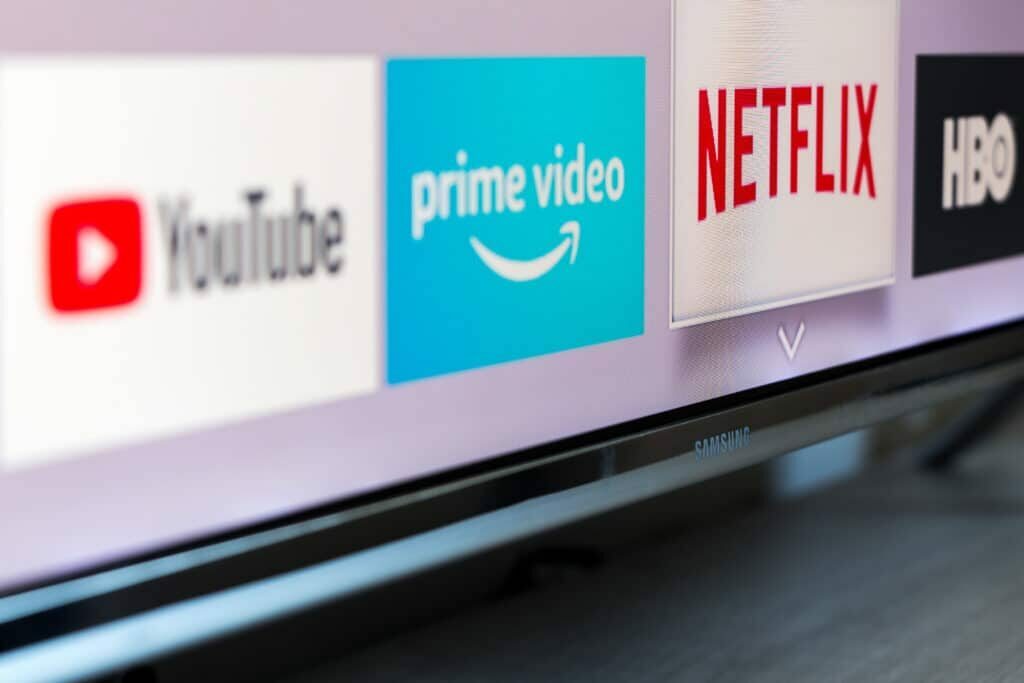 Wondering what to charge for on-demand event content? When we design our events, we must always start with the fundamental questions of Who is our audience? and What is the purpose of this event? As our events incorporate virtual and hybrid components, pricing becomes another topic of discussion in and of itself, be it sponsorship, monetization, or ROI. For the purpose of this article, we will focus on a question that was part of Showcare's Great Virtual Debate hosted on LinkedIn: When planning virtual or hybrid events, should extended on-demand access to content be included in the regular ticket price or should it be an additional cost?
One size does not fit all
In 2020, many event strategists took a very iterative approach in figuring out how to optimize virtual events for engagement and connection. Pricing, with regard to extended on-demand access, is a disputed topic as like the event itself, it truly depends on your audience and what they're interested in. This isn't a one size fits all model. Fortunately, it shouldn't be handled as one either! First and foremost, does your audience even want extended on-demand access? If the information must be seen live and may not be as relevant post-event, you can instantly cross this question off your planning checklist! If the answer is a resounding yes, we can break this down a bit further.
Building a subscription model for the events world
Let's take a look at our phones and TVs. What do Netflix and Spotify have in common? Subscription plans! Each month, we pay so we can have access to a wealth of shows, movies, and music to be experienced in our own way, on our own time. But Netflix and Spotify don't just offer one price or one model to gain access, but rather they're tiered and to be selected based on the type of experience you want to have while using their service.
Beth Surmont, Vice President of Experience Design for 360 Live Media, spoke during a webcast entitled Pricing and Sponsorship for Virtual Events as part of the company's Event Innovators Exchange series of webcasts. She suggests to event planners:
"Take those ideas and models that are out there and think about how they could work for your events."
She further adds that organizations should reflect on what they have to offer and how they can leverage this: "This is only going to be successful if you say, 'let's lay everything out on the table and figure out how we're going to make these things fit together,' and determine what value you can provide."
Endless Events agrees with a subscription model mentality due to our familiarity with them as consumers. Further, they add many opportunities for extending an event's lifecycle. They explain how in addition to offering live sessions, you now have an entire library of content from the likes of Hulu, Netflix, Disney+, and Amazon Prime that has been previously recorded. This means you can offer your target audience access to all of this existing content. If it's educational content, they'll be more than willing to pay for it. "Not only will you be bringing in continuous revenue from what could be considered a dormant source, but you're also promoting future live virtual events."
Will Curran, Founder of Endless Events, says:
"You're bringing something to the table that has value, and people will benefit from that value. You should always push for charging, and charging the same you would under regular circumstances. Your attendees aren't going to an event for the excellent catering – they're going because of your expertise because they believe their time and money are worth it."
Your event content has worth
Content pre, during, and post event has a value. Each minute is derived from hours, days, weeks, and months of planning, development, production, and execution. This worth needs to be clearly demonstrated at all stages of the event journey. When charging a fee for extended access to content, attendees not only will feel more invested (literally), but acknowledge its value. During our Great Virtual Debate, Katie Evridge, Administrative Specialist 1 (Student Union) with the University of Tennessee, Knoxville, stated "…if I have paid for the on-demand (in some form) I am much more likely to go back and watch it, specifically if there is a deadline for when I can access the content."
Curate content and engagement post event
Take it a step further from only offering the live event's pre-recorded material. How about personalizing the post event library for your participants? You can even up the ante once more and design your post event with the goal of keeping attendees engaged within your virtual event platform: ongoing dialogue in roundtables, Q&A forums, subsequent events, and smaller group discussions. Picture hosting a follow up discussion to a recorded event within your library. This continued learning and connection only further demonstrates the added value, and benefit, of extending on-demand access.
Allow attendees to buy packages based on their wants and needs
Our goal in planning events is to look from a macro perspective of how we may extend an event's lifecycle, as well as an organization's engagement with its participants, and participant connection with one another. When we choose to offer prolonged access to an event, we allow for more learning and relationship building opportunities. The same strategy and design thinking in planning our live events must be carried through to post event. On-demand access to content shouldn't come with a one-size-fits-all pricing model, but rather be based on the experience that attendees want to have with it. We can add even more pricing options based upon when attendees choose to buy the on-demand access: before the event as part of the original ticket, during the event, or post event whether having attended or not. Bottom line: do not underestimate the value your content has, both in the creation of it as well as its continuity!
By taking this into consideration, attendees can select what format best fits their budgets, needs, and learning styles. We should plan to offer pricing options, never underestimate the value of this content (and prolonged access to it), and strategically design our event and platform experience to incorporate this material post event to continue personalization, networking, learning, and engagement. Let participants learn how they want, when they want, and where they want. Hopefully, this helps those of you wondering what to charge for on-demand event content.