We use technology
to enhance our human­-centric services
Partnering with us
Showcare becomes a part of your team
We believe in taking the time to understand your perspective and vision in order to help you fulfill your event goals. 
The value we bring to our clients is founded on the passion and integrity our team members share. We are proud to have a team filled with knowledgeable experts who will be just as invested in your event's success as you are.
Overview
Working with us
Caring experts
We care about the work we do and about building strong relationships with our clients. Our goal is to collaborate with you to find the best ways to elevate your event year after year.
Above + beyond service
We offer a different level of service. A designated project manager will work with you to implement the best strategies and will support you from the planning stages to post-event.
Applying what's next now
We are constantly looking towards the future and pushing the envelope by developing innovative strategies to help our clients meet their long-term goals.
Completely connected
It's important to maintain a flow of information to get the most out of your data. We specialize in custom integrations to make sure your systems stay connected.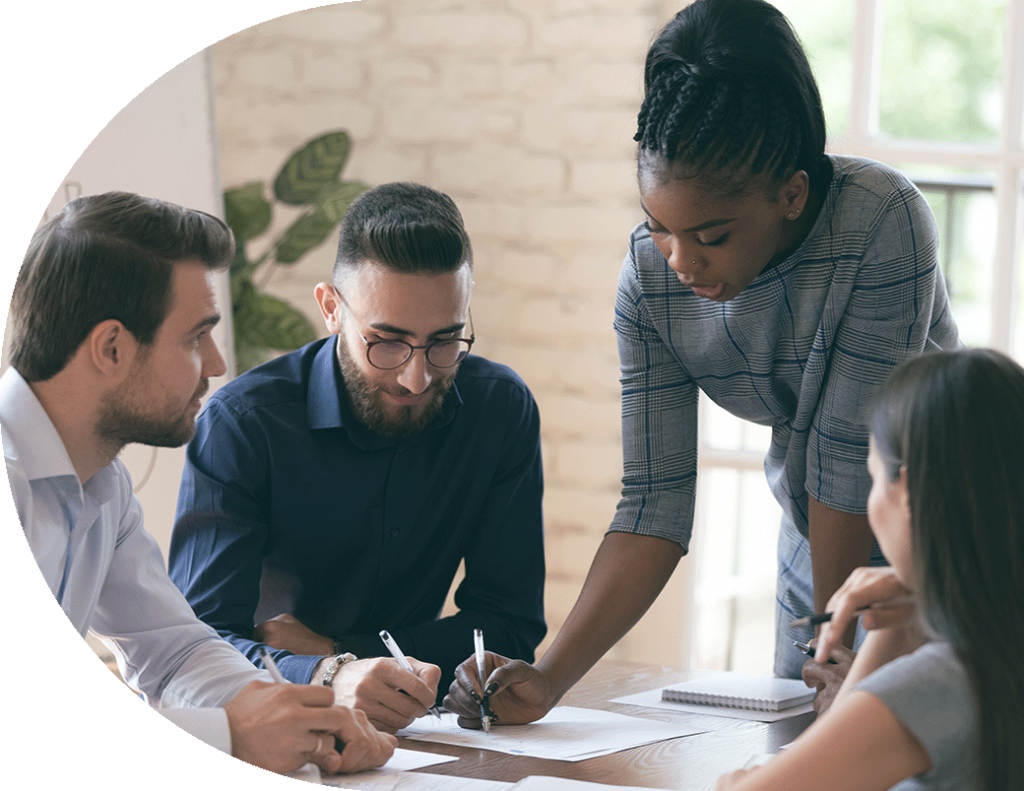 Innovation is our middle name
At Showcare our philosophy is that change should be embraced. We foster a culture that is always seeking to challenge and refine our internal products and procedures. We are always exploring new creative ways to do what we do even better.
Data on demand
Our comprehensive business intelligence platform provides customized reports and dashboards and is structured to consolidate information from a variety of sources in one place. Live registration and housing reports with your specific KPIs for quick onsite status reports bring increased visibility to your event.
The latest technology
We develop customized registration processes to support complex business logic, next-gen session scanning to provide you with invaluable insights about attendees, lead management solutions that improve your exhibitors' ROI, and social intelligence tools to ensure your event remains a leader in your industry.
Integration specialists
We make implementing web service integrations stress-free. Our platform is built to facilitate third-party web service integration using best practice methodology to make every integration delivery smooth and painless. Our integration specialists will work with your technology partners and provide you with the best service and technology available in the market.
Your event partner
We are an extension of your team and just as invested in your success as you are.